Description
Pulse width:220 microseconds
Certification:CE & ISO9001
Place of origin:Guangdong, China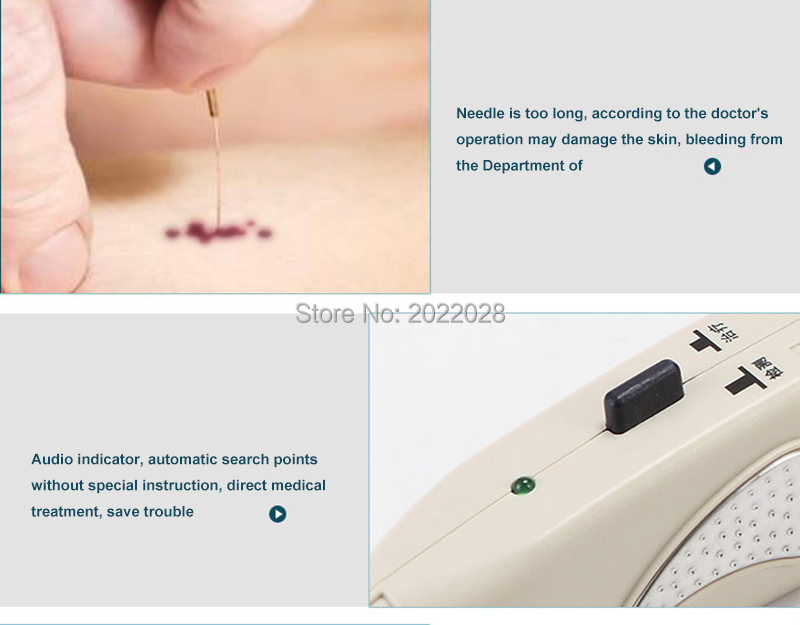 WARNING
1, Do not use for head if have cardiac conditions and/or pacemakers ,lung device or others medical electronic equipment in the body do not use this acupuncture device at the same time.
2, do not use it during pregnancy , menstrual periods , abnormal skin ,fever .
3, do not give no expression ability people to use this acupuncture device
4, be sure to keep out of the reach of children
THE LENGTH OF TREATMENT OR STIMULATION TIME
One or twice a day . for one acupoint or one area about 3 or 5 minutes,
longer times may also be necessary in some cases.
Warm tips:
Before shipping, we will double check the product in case any damage. We hope it will be shipped to your hand safe and sound.
If you find any damage, please contact us immediately for an appropriate solution.
Have a nice shipping and hope to see you again o(_)o